When Carroll Shelby made a promise, he kept it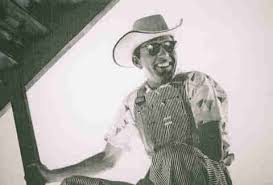 I love sports car history… ferreting out those weird and odd cars, events, drivers, incidents. I spotted a long time ago a picture of a Shelby Cobra raced in the mid 60s that had letters under the number. Interesting back story behind NYFAIM. There are many accounts of how it happened but this is the one most reported by the better sources (… American…of course).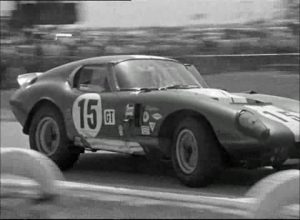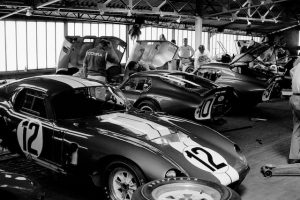 1964 – World GT Championship series had been won by Ferrari many times but the Texan rancher Carroll Shelby and his Cobra Daytona were threatening to steal the title. The season's points were 84.9 for Ferrari, with Shelby right behind at 78.8. The Monza race would be pivotal in claiming the championship for either manufacturer. Carroll was bringing 3 Daytonas, armed to the teeth to insure a victory. There was however, some trouble in Italy. Enzo had petitioned FIA to allow his 250LM prototype racers into the GT class. When FIA refused as there was no basis for allowing a PROTOTYPE car to run in a series based on Production cars. Enzo blew up… said he was being discriminated against and since he had no chance to win, he would withdraw all Ferraris from the race weekend. THAT spelled financial disaster for the Italian race and it was eventually negotiated to "Effectively" cancel the Division III race as a points race . By strategically causing that race to be removed from points competition, Enzo Ferrari was able to win the 1964 Championship!
Obviously, Carroll Shelby was furious with the dirty trick and had the letters "N Y F A I M" placed under the number on the Cobras made at the factory that year. It stood for
"NEXT YEAR FERRARI'S ASS IS MINE."
And in 1965… Shelby won the Championship.
And people wonder why sports car racing history fascinates me.