Fletcher Wulff : SCCA FC Driver on the Move!
Fletcher Wulff may be young but his learning curve is getting old for those he competes against in Formula Continentals! He recently completed his racing season at the VIR Goblins Go taking the SAARC FC 2011 Championship. Weekdays, he is another jean clad student at Greenville Technical College working on an ME degree but for the weekends, he's most comfortable in nomex. Fletcher is fortunate to have been blessed with family and friends to support his racing career. That support makes it possible for him to get to the track with a car capable of winning and he is thankful for it. BUT… make no mistake, his driving skills and passion for the sport is what is helping him collect checkered flags. His Mechanical Engineering studies will make him an even better driver which will be vital in the engineer/driver world we are fast approaching. Meet Fletcher!
Birthplace: Denver, Colorado on November 20th, 1992
Home: Greenville, South Carolina
Family/Pets:    Mom: Toni   Dad: Steve   Brother: Tucker    Sister: Caitlin
Two cats: Kat and Sparky     Two dogs: Lilly and Duncan  Three horses: Brandy, Blue, and Jesse
Profession: Mechanical Engineering student at Greenville Technical College, and racing car driver, thanks to my family and the Henderson family!
Cars presently owned: 2006 Ford Expedition
Favorite past cars owned: Well I have only had one other car so it would have to be my 1987 BMW 535is
Championships/Titles/Offices held: 2009 Georgia Sprint Karting Association TaG Champion, and 2011 SARRC Formula Continental champion, as well as 2011 Southern Invitational Challenge winner in Formula Continental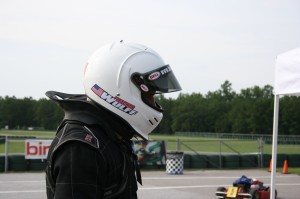 Your favorite childhood memory involving car: I had the opportunity to go to Road America to help out a Formula 2000 team during the Champ Car weekend in 2006. I had a lot of fun, and learned a ton, when I left the track on Sunday I knew I wanted to be a racer.
What you enjoy most about motorsports: The competition and atmosphere.
Advice to up and coming drivers: Be SAFE, and never give up.
Favorite professional driver past or present: At the moment Jenson Button
Favorite road to drive: Any racing track but I love Barber Motorsport Park!
Your future racing plans:  For 2012 I hope to be racing in the F2000 Championship Series, beyond that I hope to compete in professional road racing, I would love to do The 24 Hours of Le Mans and eventually The Indianapolis 500.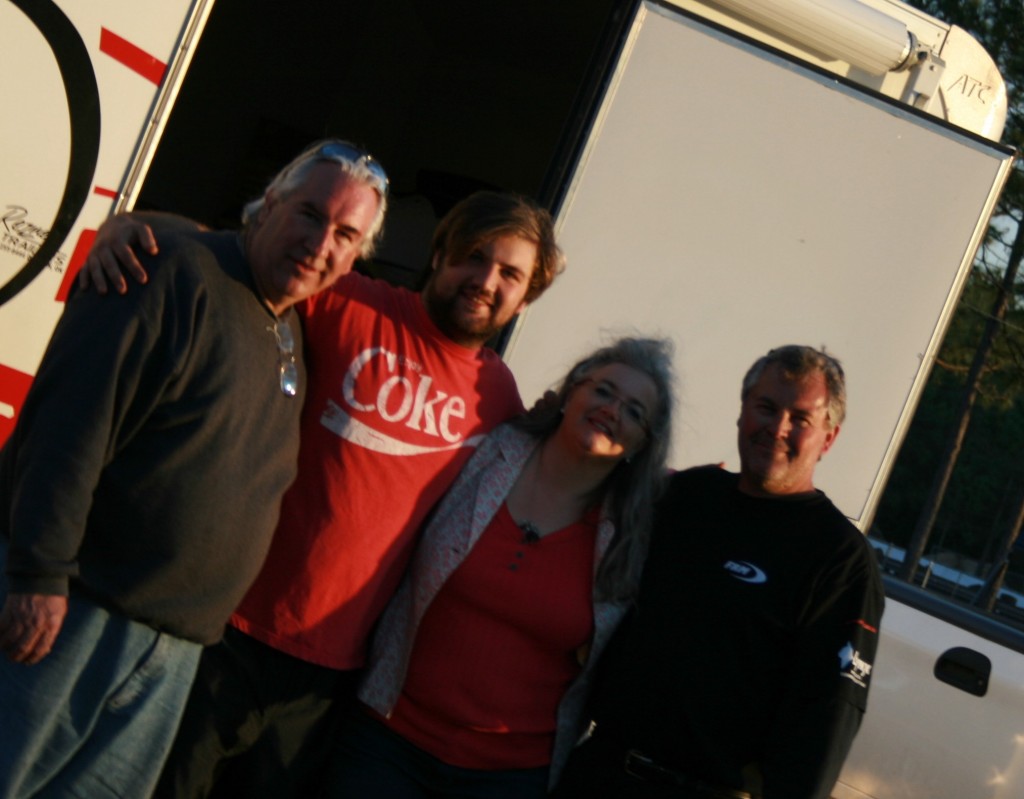 Anything you'd like to share about yourself, motorsports or experiences: I really cannot thank my family and the Henderson family enough… they have done so much to support me.
Favorite story from your driving career: I don't know  I can narrow it down to one "favorite" story, but the most exciting was in 2010 racing karts, I had a bit of a crash on the start and the kart had body work damage. The plastic body work was bouncing around,  hitting my foot and the wheels. At times the broken body work would prevent my braking capability! I was running third, and I knew the kart behind me was catching up at the end of the race. The last corner of the last lap, he caught me, we touched into the corner. Both karts bogged coming out of the corner, it became a drag race to the line, we rubbed and bumped all the way there, I won the drag race to the line. Zach Weiss, the other driver, is a driver I have a lot of respect for.  We have had a lot of good kart races and I really enjoy racing with him.
Fletcher and his dad are making plans for a career in professional motorsports. All of us dreamed of that at some point but life, finances, dating, sponsors, health, education and other priorities got in the way. Fletcher has the passion and his skills are growing rapidly. With his support group, sponsors, continued record of success and studies… we will be seeing his name a lot in motorsports news. Continued success to you Fletcher and thanks for being a Southern Driver!