Burke Motorsports Press Release – 2011 was a very good year!
October 26, 2011 News Release
Burke Motorsports, Inc. of Asheville, NC proudly announces  that on Sunday, Oct. 23, 2011,  the Team secured the 2011 Carolina Cup Pro Series' SpecRacer Ford class championship at Virginia International Raceway!
In a car driven by Asheville resident, Mike Burke, and sponsored by CYCLO Industries of Jupiter, FL, this is the Team's fourth Carolina Cup Class Championship in the past six racing seasons.  The 2011 edition of the Carolina Cup Pro Series, sanctioned by the Sports Car Club of America, included ten professional road races involving multiple classes of sports cars conducted  at Carolina Motorsports Park in Kershaw, SC,  Charlotte Motor Speedway  in Concord, NC, and Virginia International Raceway near Danville, Virginia.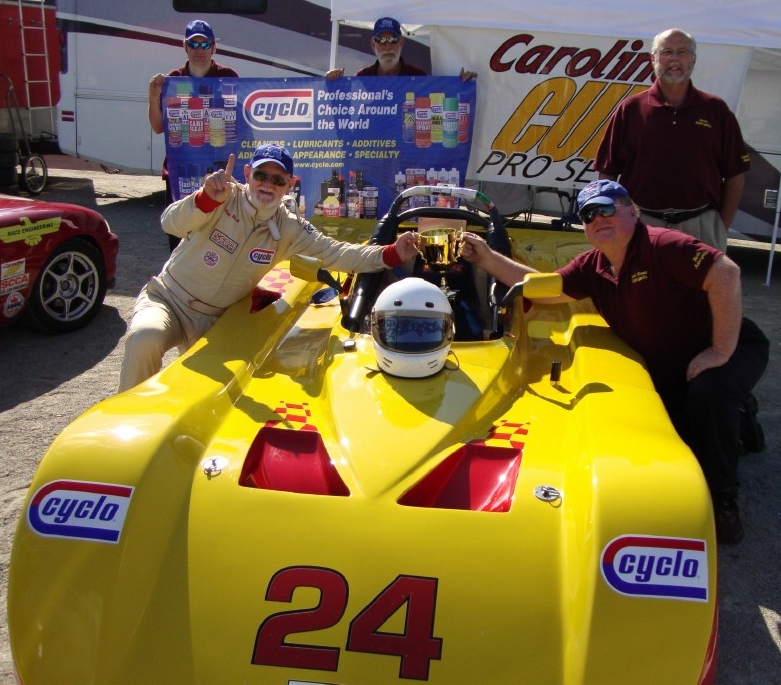 Additionally,  the Team fields a CYCLO  Industries sponsored Miata, modified for autocross competition, a form of motorsports requiring precision driving on temporary and reduced scale road race type courses.  During the 2011 season, the Team's drivers, Mike Burke, Amy Burke, and Curtis Metten competed in 23 events throughout the Carolinas and Eastern Tennessee earning three season Class Championships and three season Class Runner-up placings.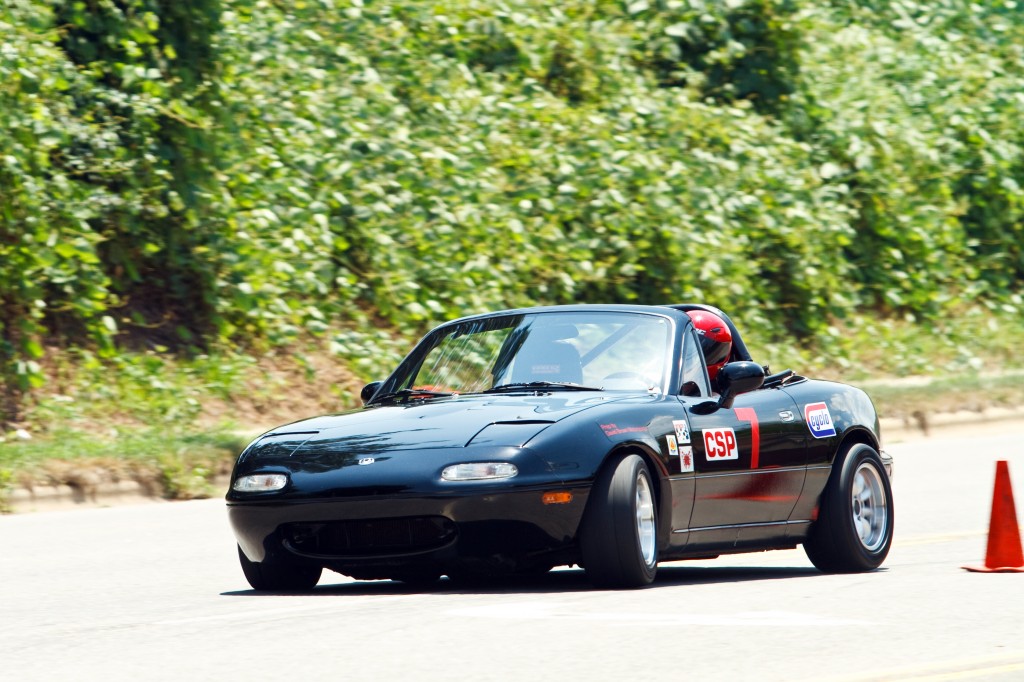 For more information, contact Burke Motorsports, Inc. at 828 258-2442 or racermikeburke@yahoo.com.