The Southeastern US well represented at 2011 SCCA Solo Nationals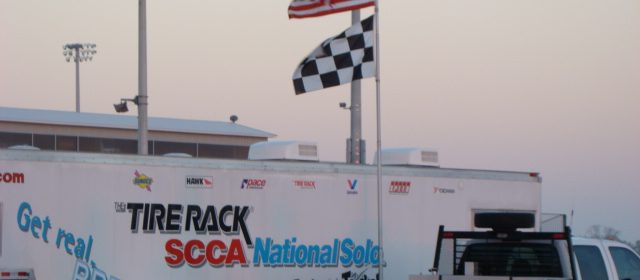 North and South Carolina well represented at Nationals
Congratulations to all who participated in the 2011 Solo Nationals.
Here's a list of many of our southern drivers and how they fared.
Jadrice Toussaint- 1st BS
Tara Johns – 1st ESL
James Feinberg – 1st HS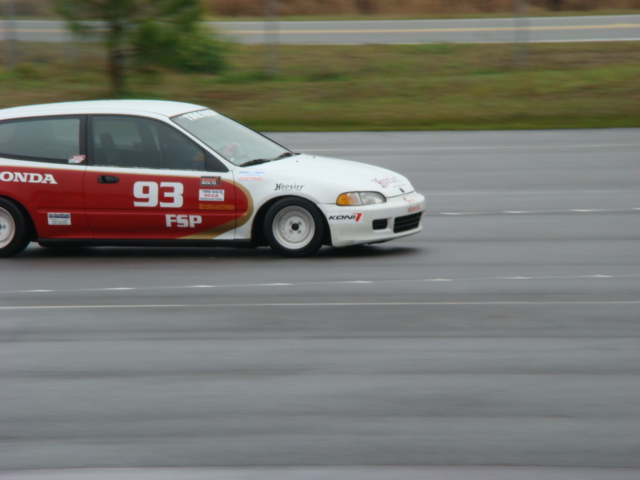 Gwen Baake – HSL 2nd
David Spratte – HS 4th
Chris Peterson -SSL 5th
David Omaley – 10th ST
Bret Shillock – ST 26th
Alan Schoonmaker – 27th ST
Adam Schoonmaker – 32nd ST
Michael Kuhn – 12th STX
Stephen Ingram – STX 28th
Chris Cline – 38th STX
Chuck Pyanowski – 11th SSM
Anthony Hodges – 12th SMF
Michael Casino – 21st STR
Jon Nwanagu – 35th STR
Jinx Jordan – 3rd FSP
Geoffrey Zimmer – 6th FSP
Justin Mitchell – 7th FSP
Justin Barbry – 9th FSP
Matt Palombi – 10th FSP
Andrea Feay – 3rd FSPL
Ginette Jordan – 4th FSPL
Aimee Fincher – 5th FSPL
Nikki Edwards – 6th FSPL
Suzanne Hodges – 8th FSPL
Garrett Molzer – 4th FP
Bryan Hayes – 7th FP
Chuck Meyers – 10th DM
Keith Vail – 6th F125
Also, a thanks to Lance Elbertson for compiling the  list!